SQL Database Migration
SQL Database Migration
Migrating To a Single or a Pooled Database Using Our Database Migration Services.
7Hills Software provides SQL data migration services tailored to your business needs. We specialize in organizations that seek to migrate their existing database to one that is far more secure and reliable. We help integrate efficient, performance-driven database solutions even if your organization is working on legacy, or outdated, software and/or hardware systems. We aid businesses in transferring information to a database that focuses on security and up-to-date systems rather than quantity.
We are committed to providing quality services while focusing on information privacy and data security protocols. We utilize an array of tools and technologies, coupled with resourcefulness and dedication. This helps us build scalable solutions and narrow down the entire process of database migration.

End-to-End Data Migration Services
7Hills Software offers a wide variety of services with Cloud data migration and partner tools that help you to migrate your data sets whether they are files, databases, machine images or block volumes.
We focus on scalability and reliability while migrating your existing database to an Azure-based Cloud database, The process of data migration extends to:


Analysis Of Data


Designing Of Data


Data Development


Database Installation


Database Maintenance


Azure Data Migration Services
Analysis Of Data
We implement a series of studies to understand the mandatory aspects of data configuration. This allows us to focus on understanding the needs and goals of the client. We then, prepare a draft suggesting our plans for migrating the database.
Using a modified approach, our database team works to organize the existing client data and map it into a predetermined model for the new database. From there, the rest of the database is outlined. We take into account your network, relational and hierarchical data, and documentation.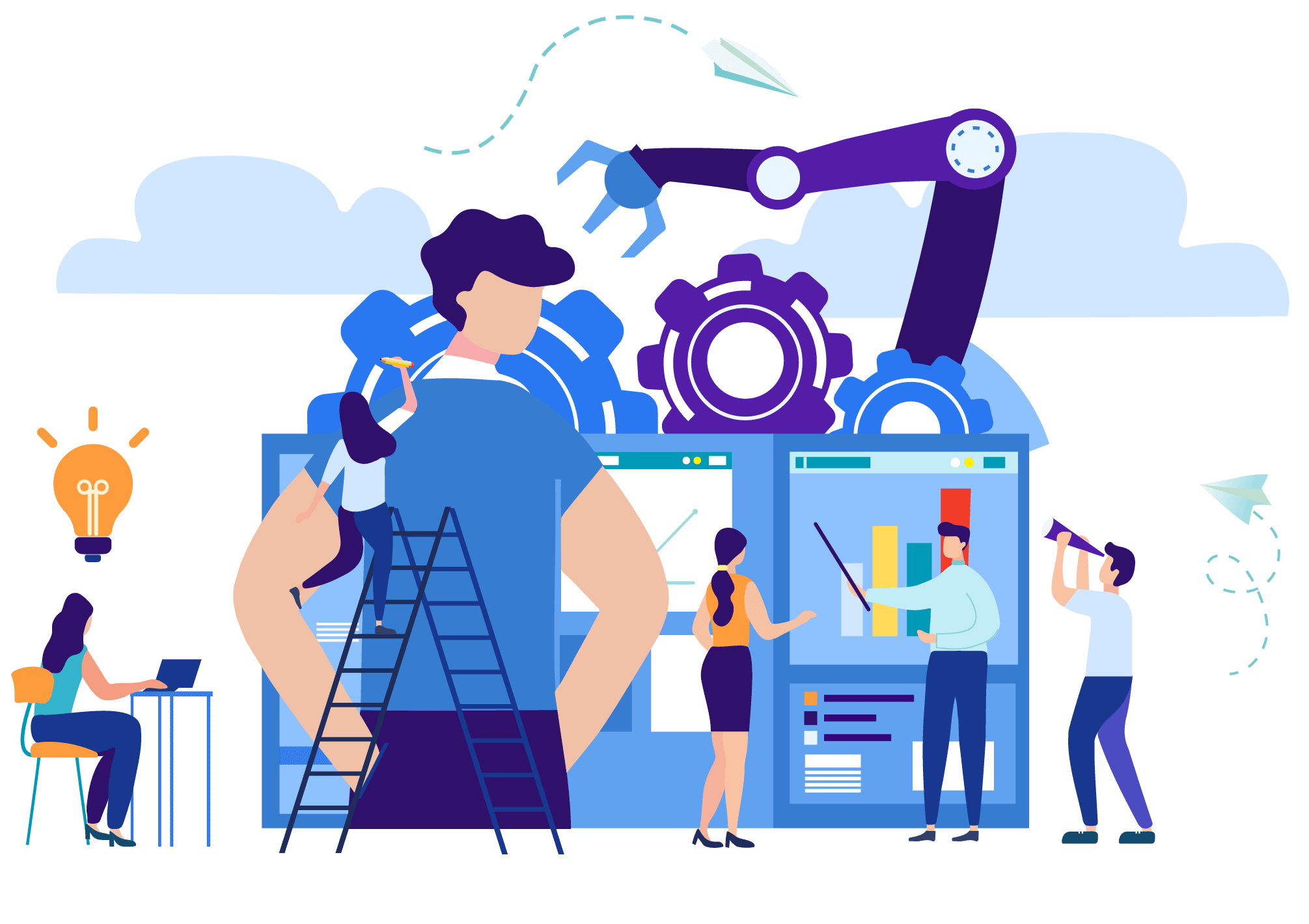 Designing Of Data
Undertaking a modified approach, data experts work to organize the existing data of the client and map the same onto the pre-decided model of the database. Further relations and correlation are merged to store and configure the outlined data. This phase consists of series such as network, relational, hierarchical, or documented.
Data Development
Post designing of the data, our experts work in conjunction with the client to develop and implement database solutions. In order to support the data development phase, scripting, storing, and triggering of SQL database is done.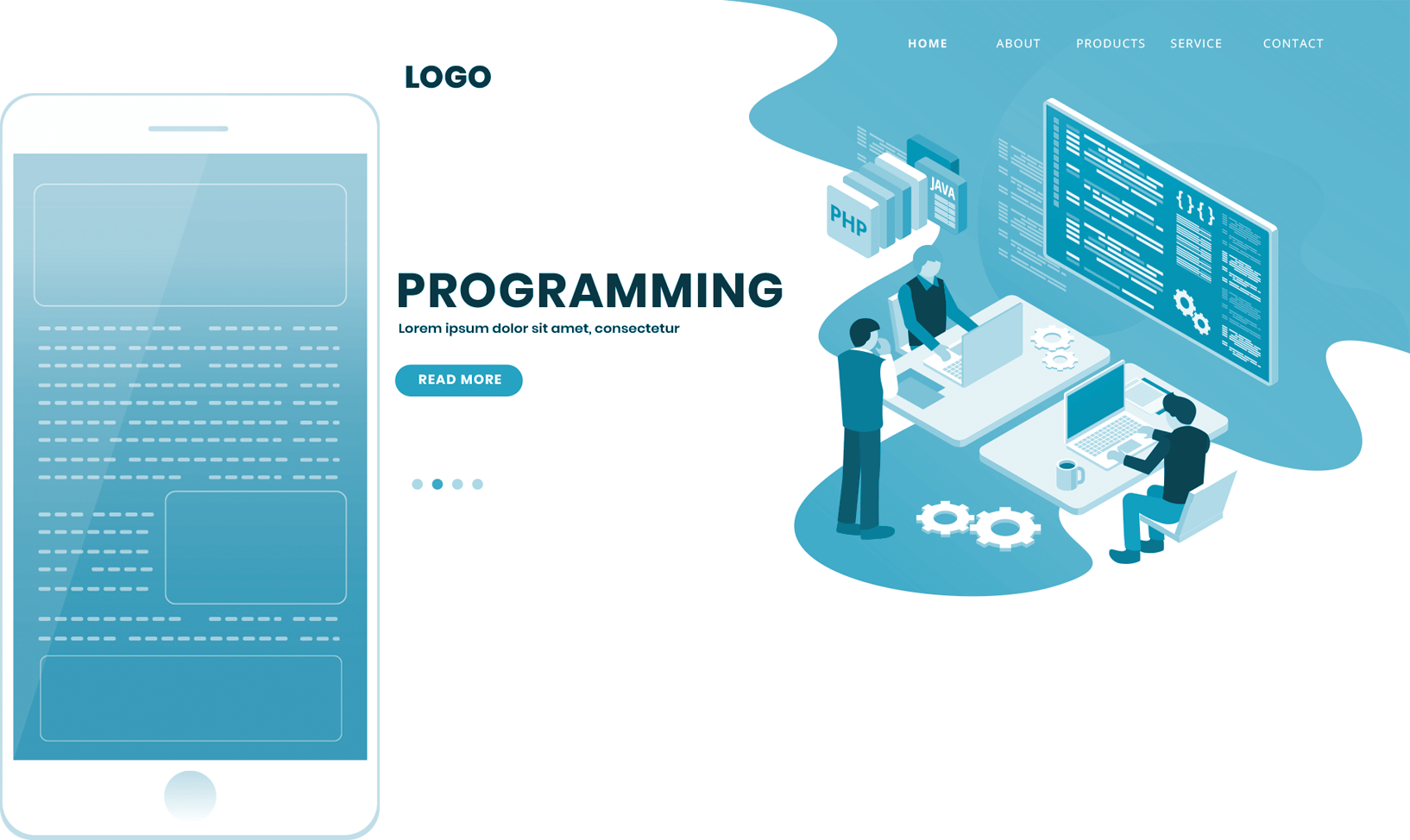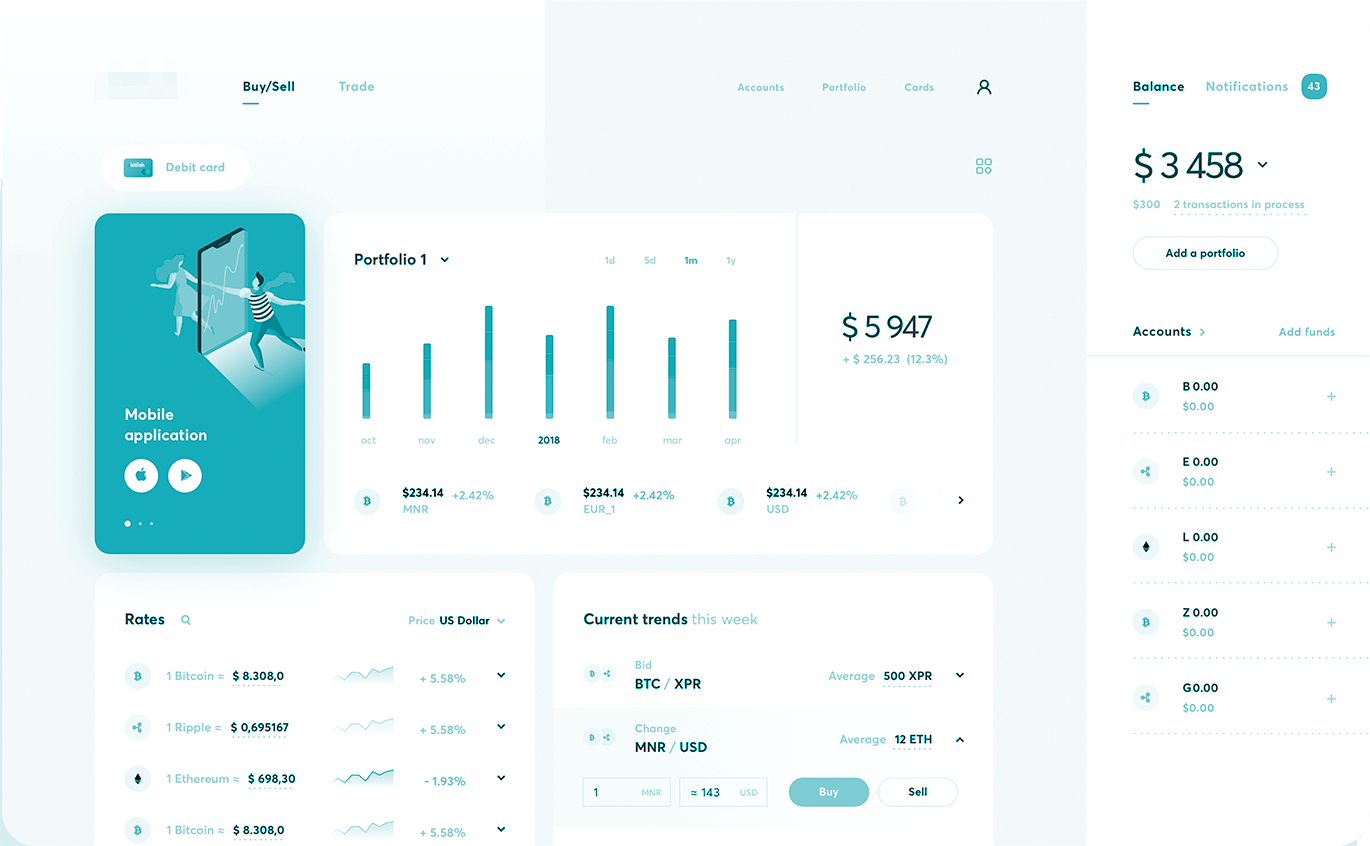 Database Installation
Once the database has been developed, it can then be deployed and installed on the client's server for use. From software installation to configuring backups to the creation of user accounts, we cover all the bases.
Database Maintenance
We handle end-to-end database maintenance services that cover the data life cycle, updating, and monitoring data, identifying issues and then solving them. Our goal is to keep you up to date with the industry standard and to ensure that you experience the optimal performance of your database.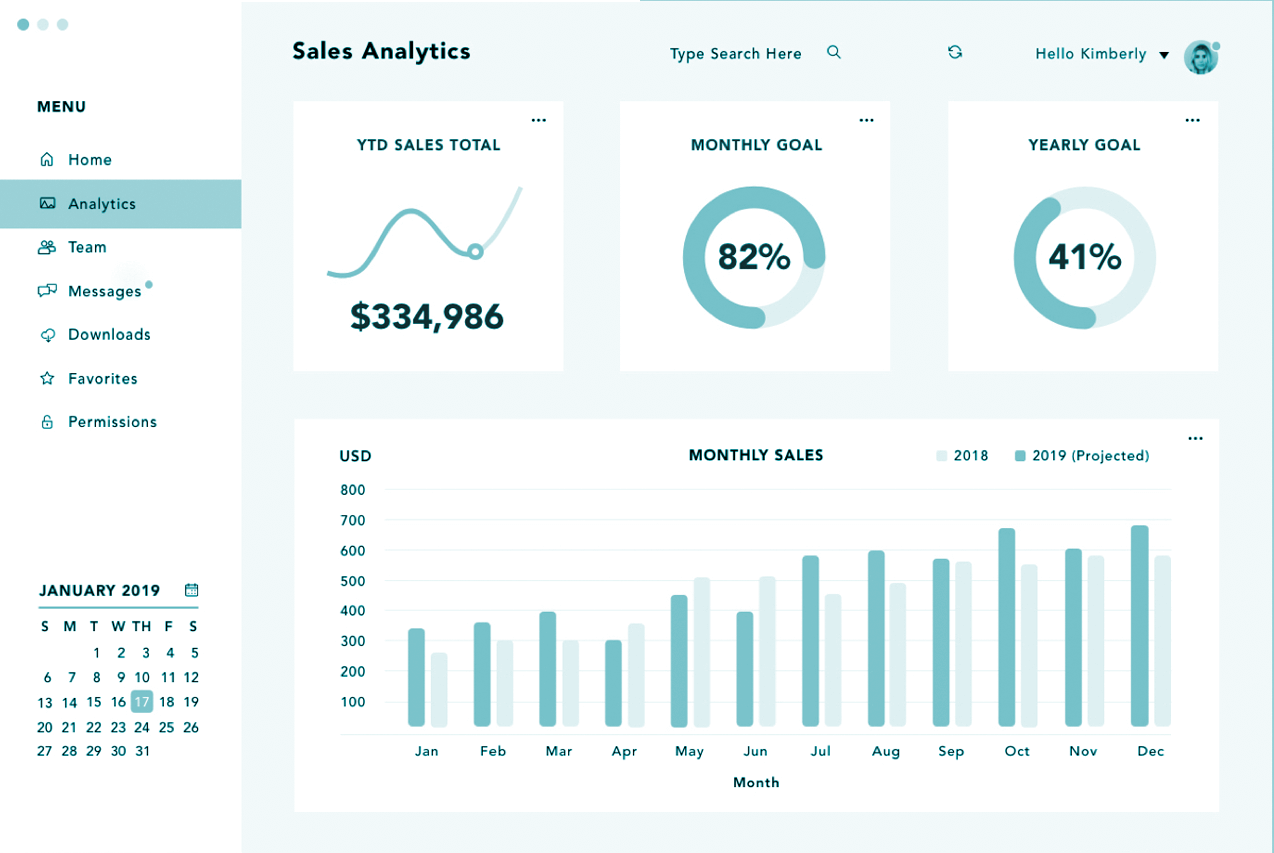 SQL Database Migration Process
Whether you want to migrate one of your legacy database systems or move from your existing database to an Azure-based Cloud integration, 7Hills Software is ready to assist you with your SQL Database Migration.
Study and Implement new technologies
Why Migrate?
Given the pace at which technology is advancing, it is imperative that you keep your business up to date. This is why you need to invest in SQL Database Migration Services. 7Hills Software is here to help you upgrade your existing database to one that is in line with the current technological trends.
Improvising architecture to a more scalable one
Leveraged Business Performance
Robust and Secured System
Why Us?
With database migration to Cloud, 7Hills Software helps clients envision, deploy, architect and operate data stores in public, private, and hybrid cloud environments.
We are one of the fastest-growing companies aligning business operations with technology. Experts at 7Hills Software are aware of the needs of migration in the business environment that keeps innovating. Our services are economical, secure, and adaptable to the ever-changing business technology scene. We adhere to the ISO standards and undertake practices that are best in the industry. Further, our services are tailored with our client's budget in mind.
If you are looking for a company that can help you enhance and upgrade your existing database while abiding by the industry standards and market needs, then look no further. We look forward to hearing from you to provide a no obligation consultation.